Live the Dream with Lemon Supreme!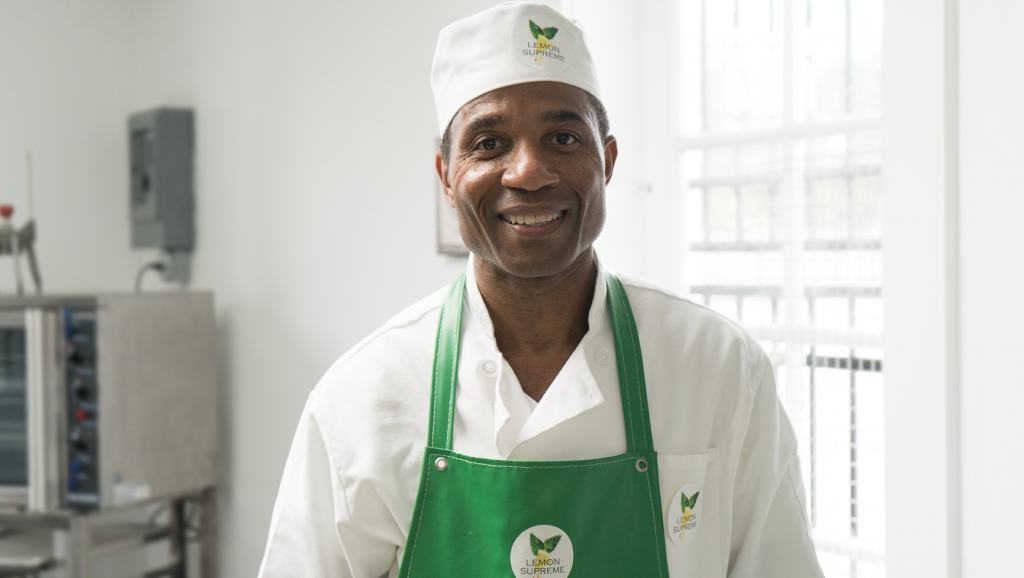 In 1989, Lemon Supreme was created from a southern family classic. A well loved family recipe whipped lightly and fluffy as cotton. Crafted with strong-willed strength and unconditional love, Lemon Supreme maintains its original taste and flavor.
Today, Lemon Supreme has been crafted to uplift humanity and generations to come. This culinary treat will last a lifetime.
Want to get in contact with us? Email us.